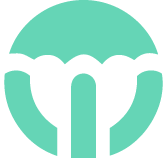 Kelley Overbey Insurance, LLC  is committed to helping manage the risks that arise in everyday life.  We strive to build a compassionate and lasting relationships with our clients by providing exemplary service and expertise in regards to your insurance needs.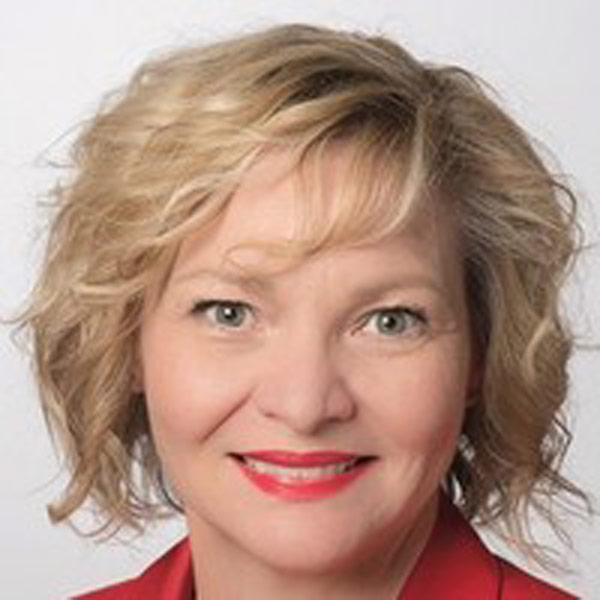 Kelley Overbey has been in the service industry for over 30 years taking a personnel interest in every client, listening and providing compassionate understanding.
Kelley Overbey entered into the insurance industry in 2014, received her Tennessee Insurance license in Property, Casualty, Life & Health in 2015. She received her CISR (Certified Insurance Service Representative) designation in 2017 then continued to complete the CISR Elite program in 2018.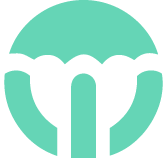 Kelley Overbey, her husband, and two children experienced a tragic house fire offering a personal understanding of loss. Kelley did not let this loss define her but catapult her to help others not go through the same experience unprepared.
Kelley Overbey takes great pride in her family, rescue dogs, Grand-dogs and time on Center Hill Lake. Kelley has been married to Greg Overbey for over 25 years and is looking forward to the adventures life will bring for the next chapter as empty nesters. Jackie Overbey, her daughter, a graduate of the University of Tennessee at Chattanooga, is a teacher at Smithville Elementry sharing her compassion for molding our next generation. Mason Overbey, her son, a graduate of Chattanooga State College as a Certified Marine Mechanic. Mason Overbey is also a talented cabinet maker, following in his Father's footsteps helping run the business of Greg Overbey General Contractor.
If you cannot find Kelley Overbey in the office you will be able to find her on Center Hill Lake!